The safest trampoline on Earth. No Springs, no hard edges, a hidden frame where it's impossible to fall on and a flexible enclosure.  Manufactured with the highest quality materials to ensure low maintenance and safety that lasts.  Backed by a 10 year warranty on the entire trampoline!  
The SpringFree Trampoline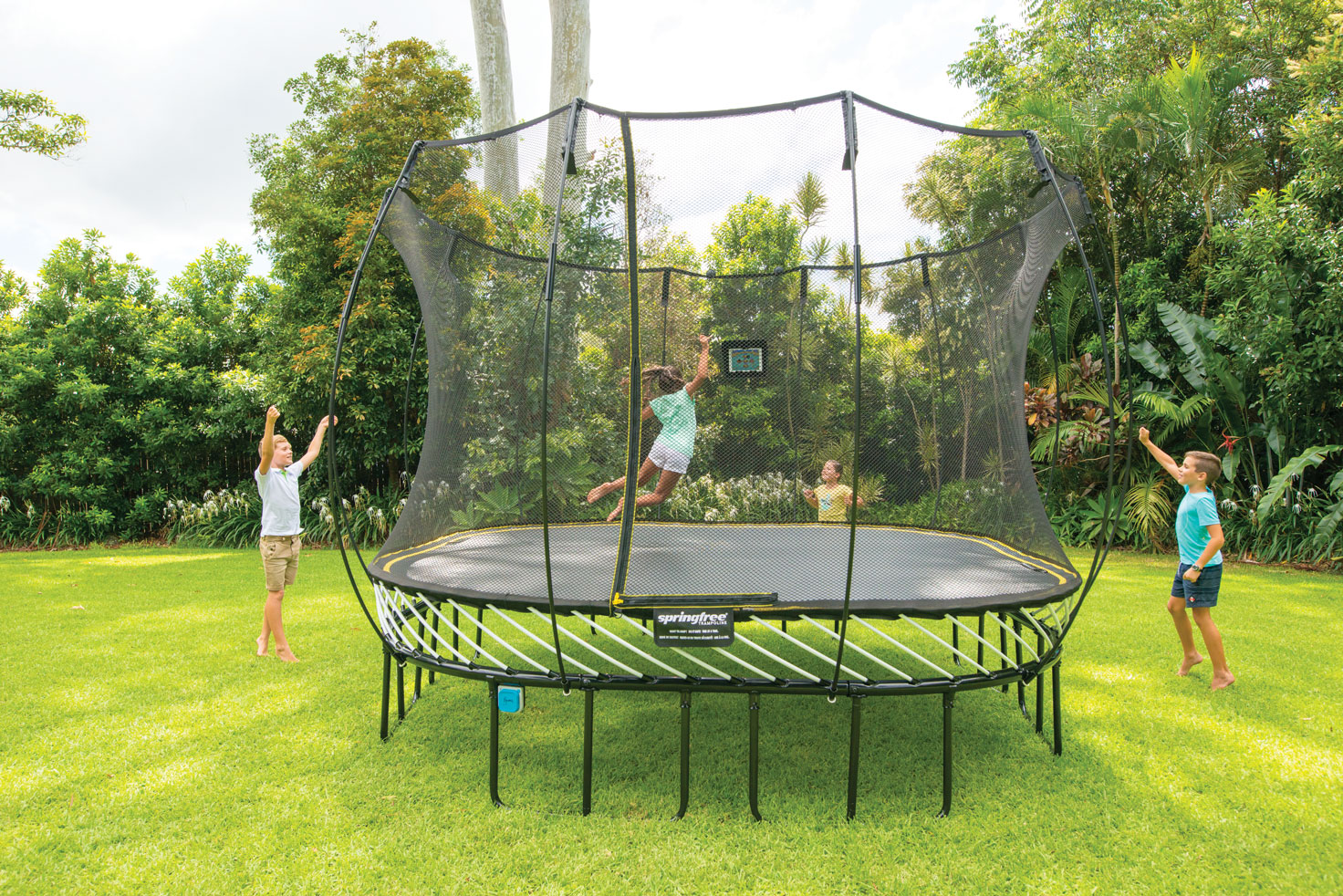 Safer Bouncing with NO Springs!

No springs to get caught in, no frame to hit. Flexible rods underneath, SoftEdge mat, and FlexiNet enclosure creating a jumping surface free of hard contact points while preventing falls.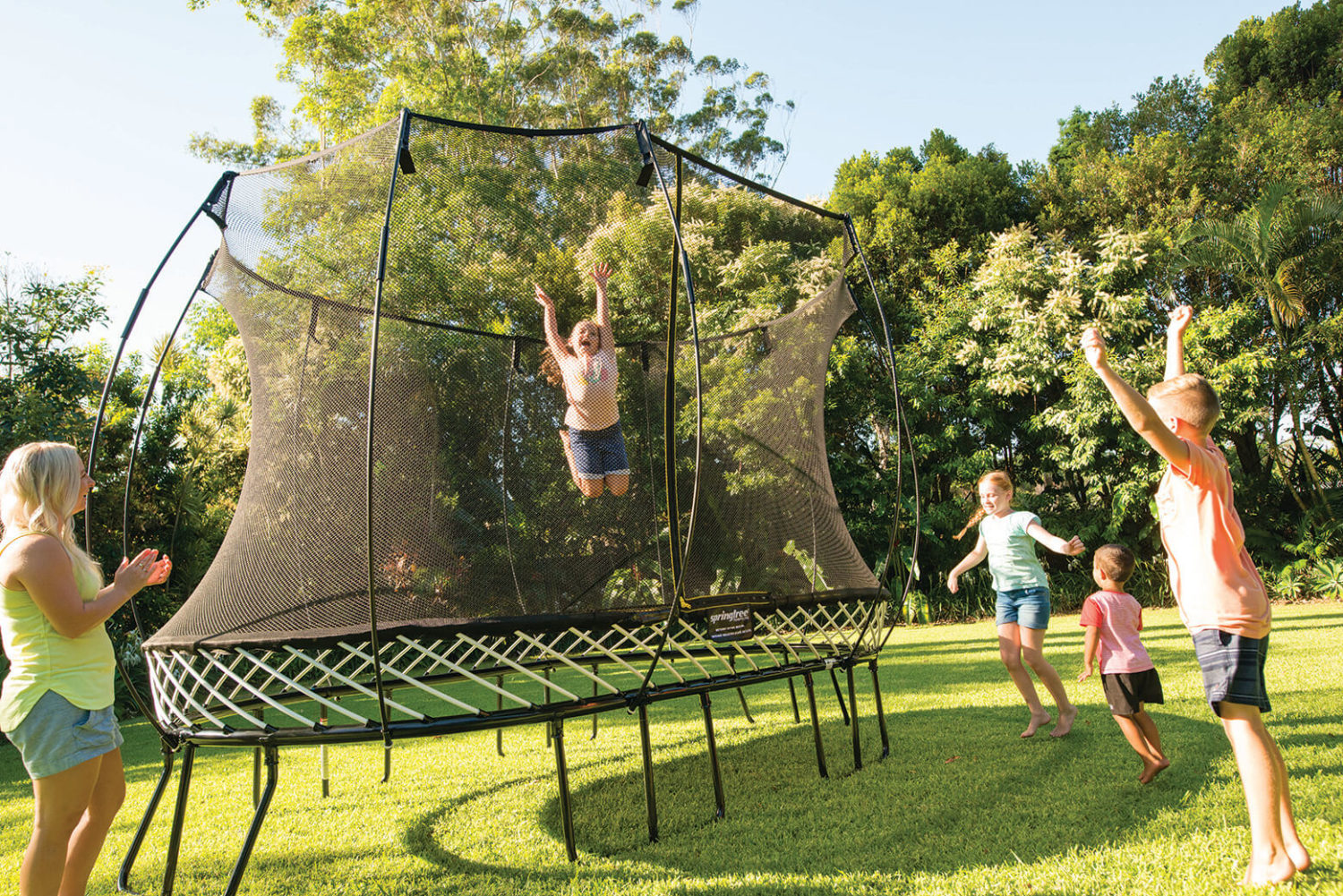 The Safest Trampoline Enclosure

Springfree's Safety Net is so well put together you can crash into it all you like. You won't get grazes, hurt by the net poles, or fall down towards the frame as you would on cheaper brands.  Fabricated using high strength "Rochelle" weave; it is UV coated, polypropylene mesh, similar to those used in deep sea fishing.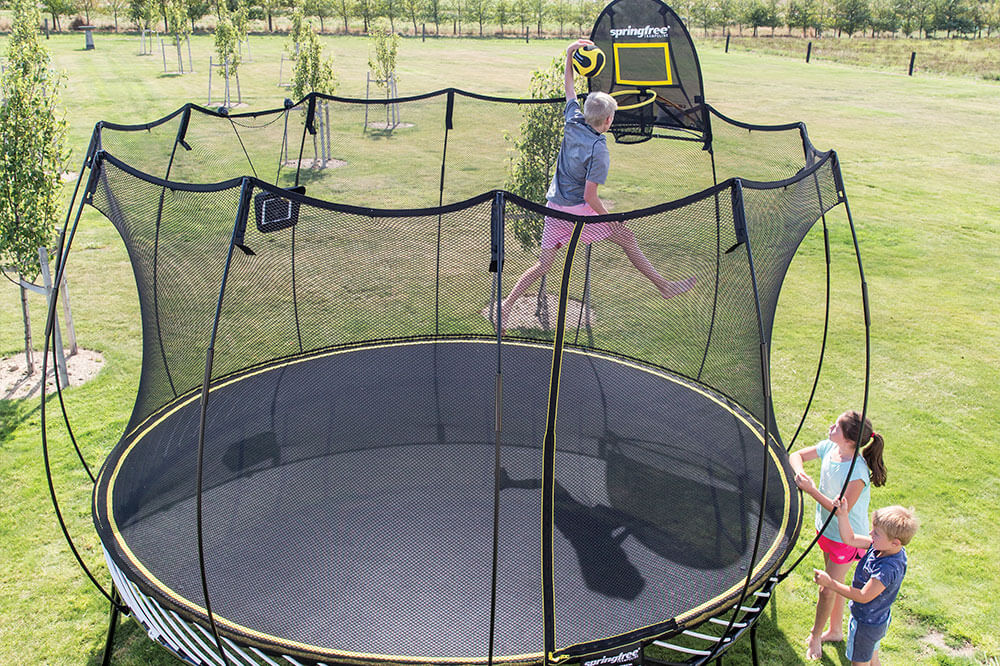 Built to Last. Built for Life.
Springfree's industry leading 10 year warranty covers every inch of the trampoline.  Engineered with the highest quality materials to ensure the strongest, durable and most fun trampoline on the market!
Shop Springfree Trampolines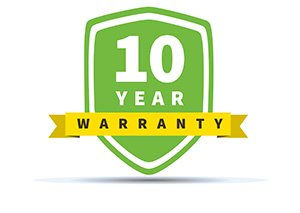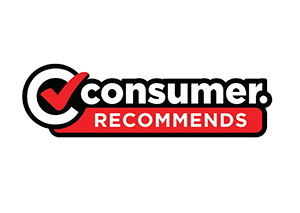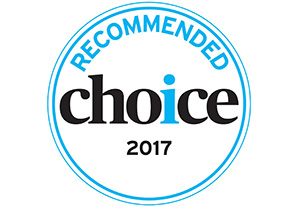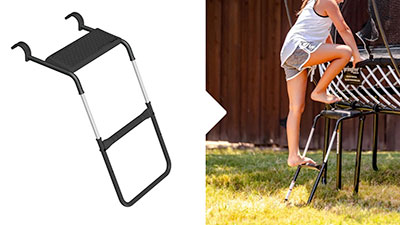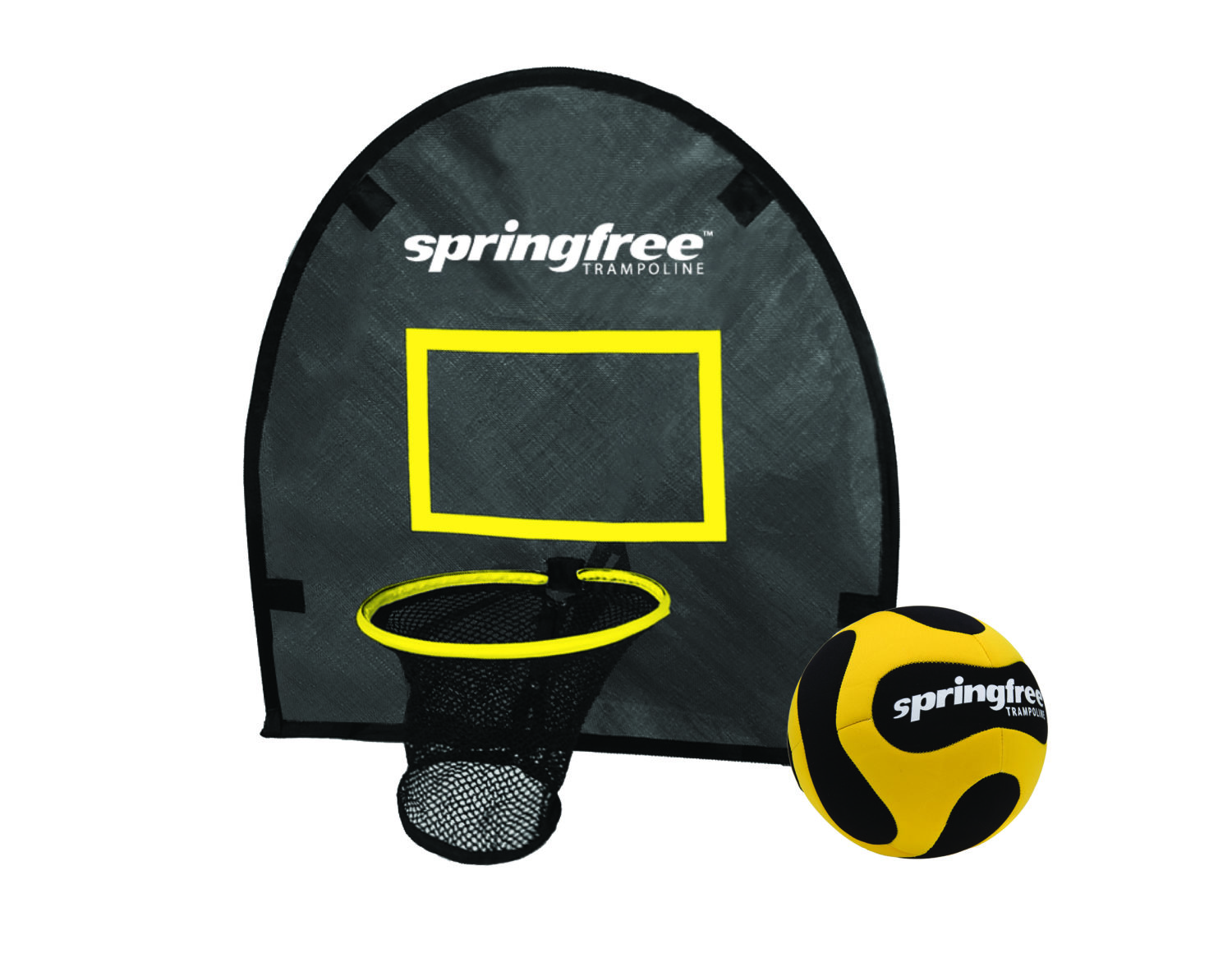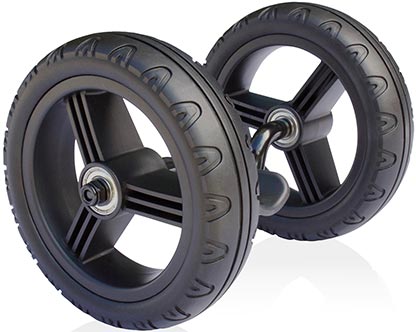 LET US HELP YOU CHOOSE THE PERFECT SWING SET OR TRAMPOLINE FOR YOUR BACKYARD FUN!